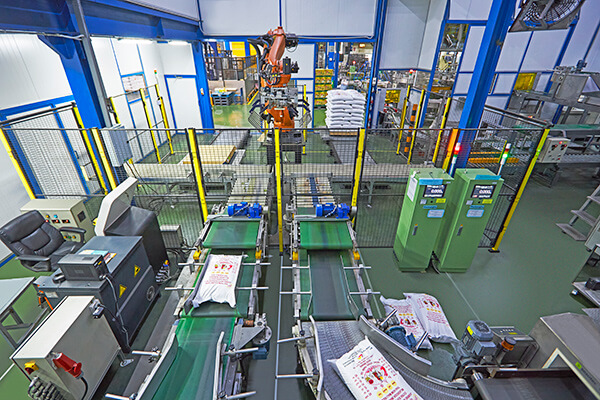 Vudhichai Produce
Our first step into the food industry began in 1977 when Vudhichai Group founded Vudhichai Produce as a company responsible for sourcing, manufacturing, and exporting Thailand's famed produce, rice, with the aim of bringing hometown quality of nostalgic grain and familiar texture to Asians worldwide.
Starting from selling rice via Asian supermarkets and retails around the world from The United States to Australia, Canada and Europe, Vudhichai Produce expanded foreign markets sold in normal western supermarkets and malls. Our mainly products includes Thai Hom Mali Rice, Thai Jasmine Rice and Thai Glutinous Rice (Sticky Rice) together with healthier and unpolished rice such as brown rice, red cargo rice, a unique antioxidant-rich Thai Riceberry and all kinds of organic rice.
From then, Vudhichai Produce sprouted into OEM (Original Equipment Manufacturer) Food Service in which we manufacture products under clients' brands then expanding to the creation of our own brands; Little Angel, O-Cha, and Golden Thai Dragon, for instance.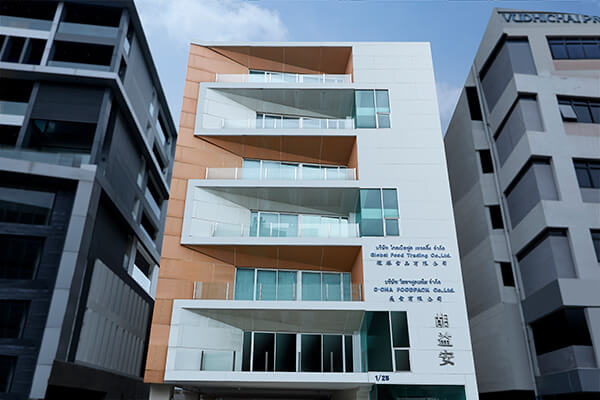 Global Food Trading
Vudhichai Group continued to grow our portfolio in the competitive food business. In 2001, Global Food Trading was founded as a trader for local food manufacturers, exporting their products to the global market.
Vudhichai Group has been pushing through the new era of consumer culture gearing towards a better well-being and sustainability; we are now manufacturing "innovative food" with the extent of plant-based food and healthy ready-to-cook and ready-to-eat meals. Currently the group owns a number of quality food brands in the market, such as O-Cha, DEE, Little Angel, Chang, Red Drago, and absolute plant.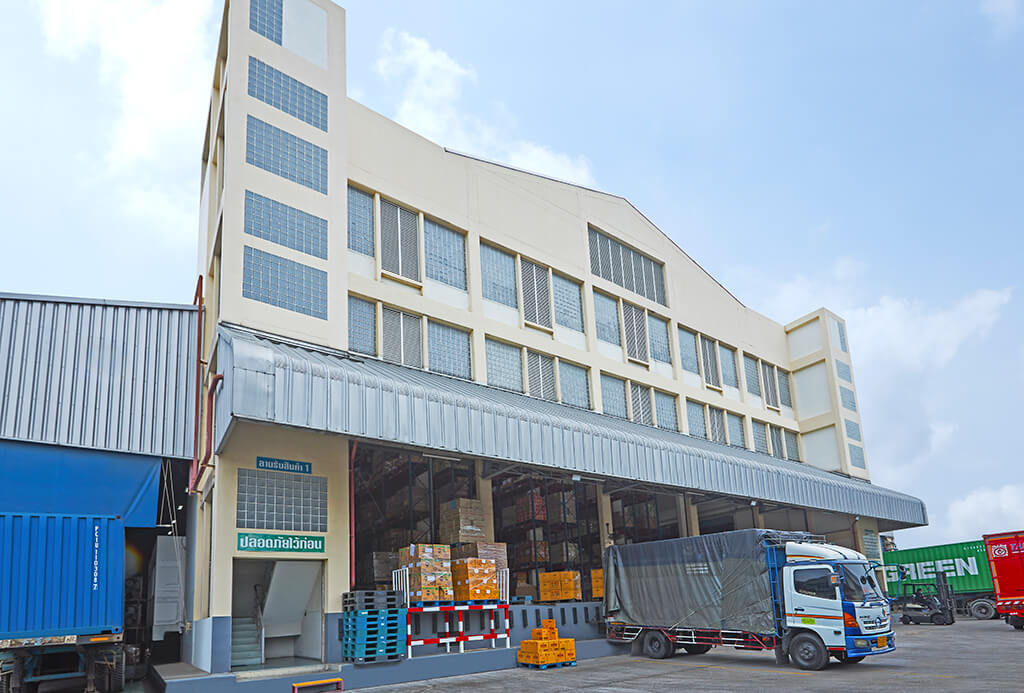 O-Cha Food Pack
Then in 2007, O-Cha Food Pack was established as the manufacturer of pre-packed quality ingredients and ready to cook meals.
Moreover, all produces and products manufactured by us whether owned or clients' brands together with our manufacturing process and company are certified by numerous international standards: ISO, GMP, HACCP, BRC, USFDA Organic, IFoam, FSMA Halal, Kosher, Thailand Trustmark, Sedex (Gloval Labor Standards) and Thai Labor Standards (TLS), ensuring our attention to details and quality of our products to customers and clients worldwide.