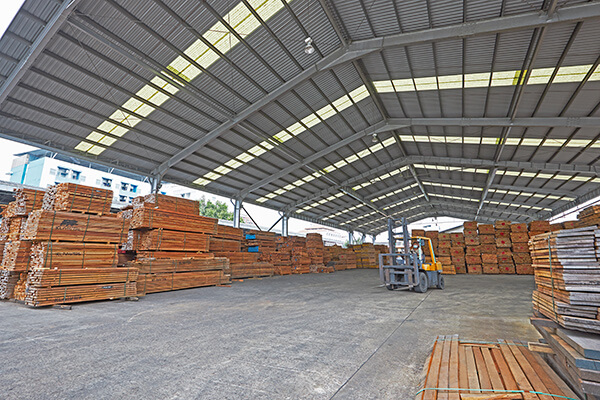 Vudhichai Holding
Established in 1967, Vudhichai Holding, our first subsidiary under Vudhichai Group to import and supply construction materials, predominantly, sourcing timber and wood to carpentry factories where our fine materials are processed and converted into door, door jamb, and window framing. Vudichai Holding plays a big role in Thailand's carpentry as we are the first crucial step in the wood manufacturing chain.
Primary products are as following;
Engineered Wood
Processed Wood and Timber
Manufactured Wood Board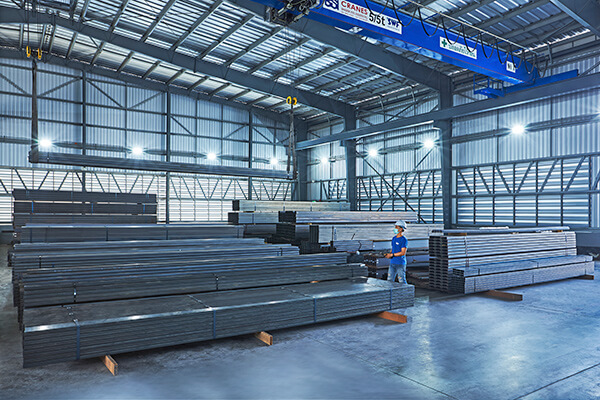 Vudhichai Steel
Later in 1980, Vudhichai Group together with Vudhichai Holding expanded our construction materials business by establishing Vudhichai Steel, importing and supplying steel and other construction materials in every form together with local and imported wood. Vudhichai Steel also acts as a middleman, importing and selling myriads of construction materials and products such as black plywood, processed wood and timber, tarpaulin, and all types of steel bars.
Primary products are as following;
Fabricated Steel
Rebar
Reinforcing Steel
Plywood
Film Faced Plywood
Safety Net
Erawan Enterprise
Another step of Vudhichai Group ever-growing business, and success, established in 1994, joined both Vudhichai Holding and Vudhichai Steel to import and sell construction material to Thailand leading contractors such as RIITTA and CH. Karnchang. Consequently, with more than 50 years of experience and reputation; these subsidiaries of Vudhichai Group have become one of the well-known names among construction companies and general contractors nationwide.
Primary products are as following;
Fabricated Steel
Rebar
Reinforcing Steel
Plywood
Film Faced Plywood
Safety Net
Apart from these, Vudhichai Group still offers other materials as per your demand. Feel free to contact us via