Vudhichai Group
Established in 1930 as gold processor and manufacturer together with processed wood and timber importer, Vudhichai Group has been expanding our businesses since then. Nowadays, as a conglomerate, we have 9 companies under the group, covering food, construction material, real estate, and healthcare industry along with numerous business partners worldwide.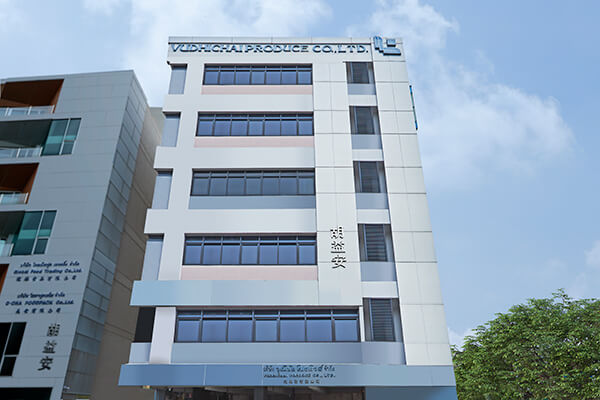 Founded in 1930 from the business of selling before business expansion Currently, there are 4 business groups covering 9 affiliated companies.
1967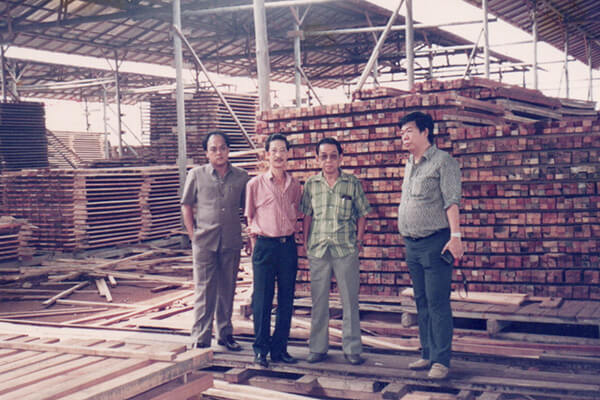 Established Vudhichai Holding, our wood trader company, selling wood to factories
1975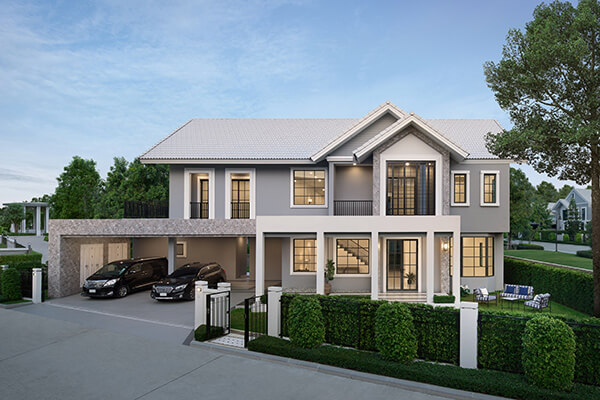 Ventured into real estate with Suanluang Home & Property company
1977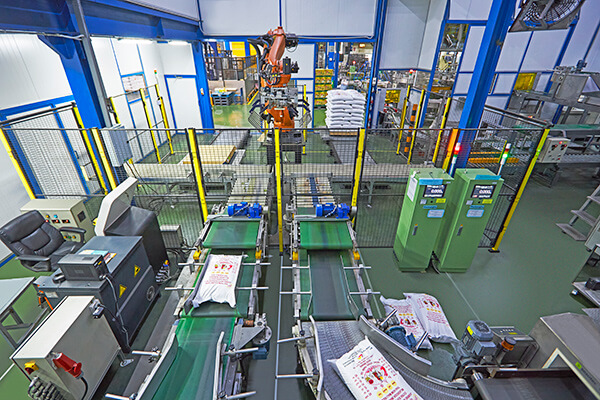 Vudichai Produce was established to source and export Thai rice
1980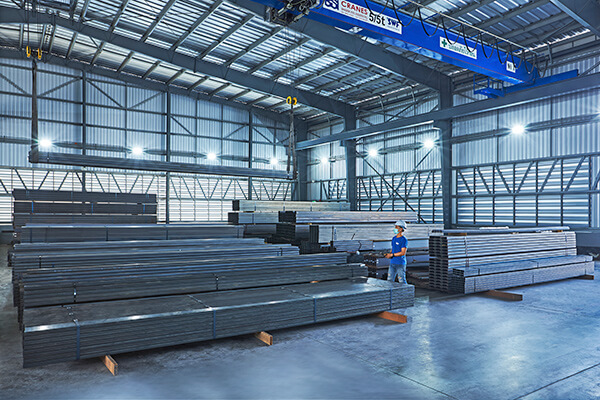 Vudichai Steel was established as our construction material importer
1992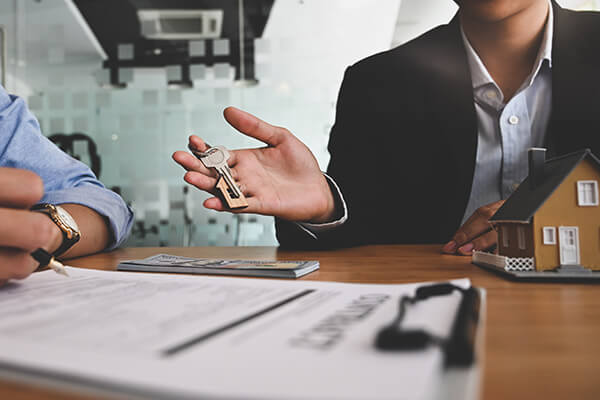 Expanded our real estate profile by founding Suanluang Architect
1994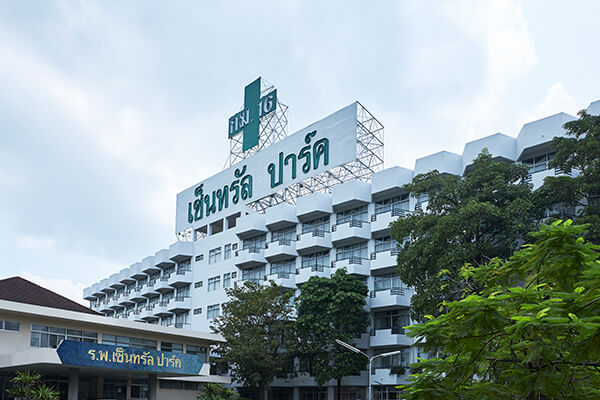 Inaugurated Central Park Company with 50 beds hospital
Erawan Enterprise (1994) was founded as a construction material supplier for leading construction companies and renowned contractors.
2001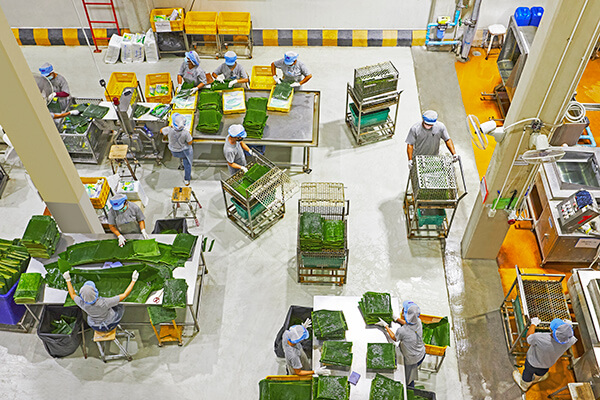 Founding Global Food Trading, our food ingredients exporter company.
2007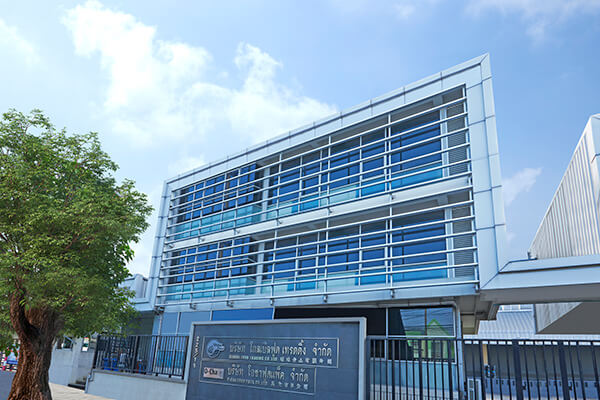 O-Cha Food Pack, our latest one stop food service company was established.
Our Vision
Every member in Vudichai Group Family must cultivate and possess entrepreneur spirit and professional run along with business ethics and social responsibility to deliver the best products and services to customers as well as business partners. Moreover, our work ethics also ensures that our employees, family members are treated right and equal to create ideal society and work environment for all our business entities and partners.
Family members

Our business entities and partners