Vudhichai Group Business Overview
Established in 1930 running gold ornament and jewelry business, Vudhichai Group has since grown and branched out numerous successful businesses in Thailand, constantly adapting to meet ever-growing consumers' demands. Nowadays, our conglomerate runs businesses covering 4 industries:
Construction Material Supplier
F&B and Food Innovation
Real Estate
Healthcare
Apart from being one of the leaders in Thailand's businesses, Vudhichai Group also succeeds internationally as we have exported our products in 22 countries and has business partners worldwide.
Our Businesses and Companies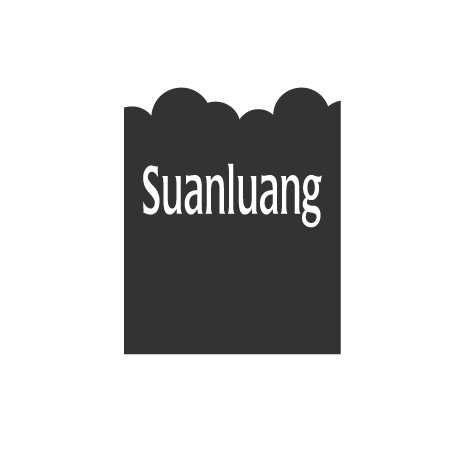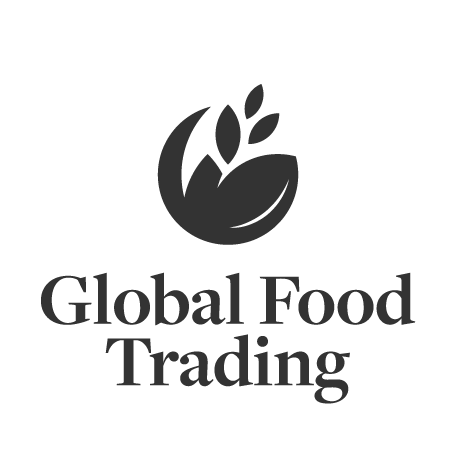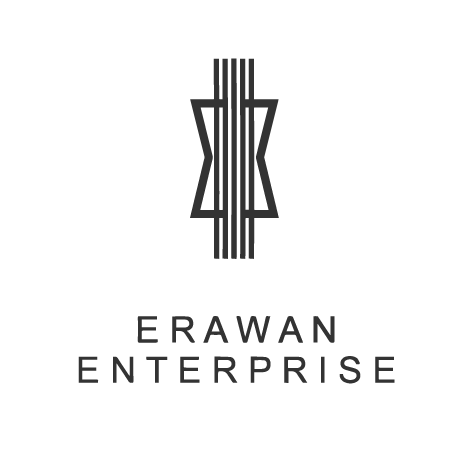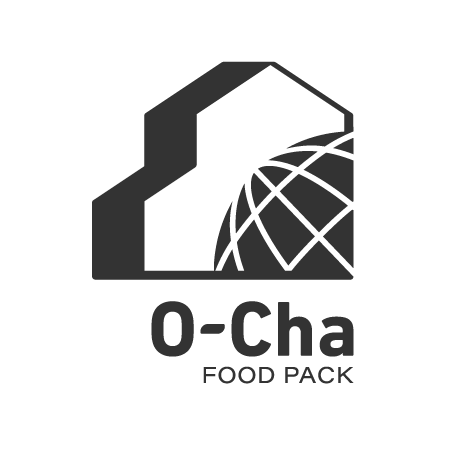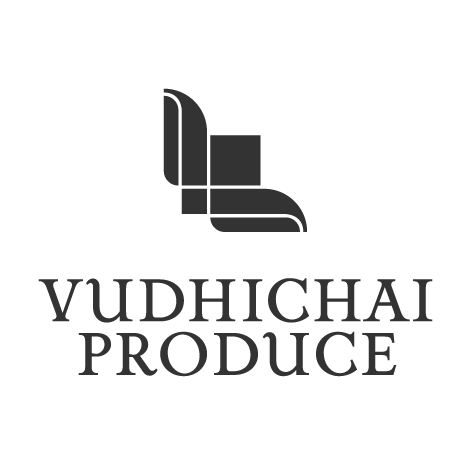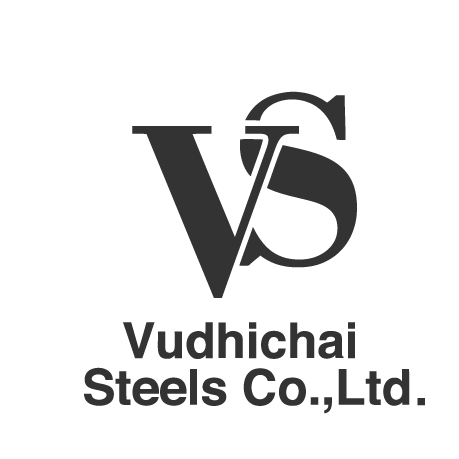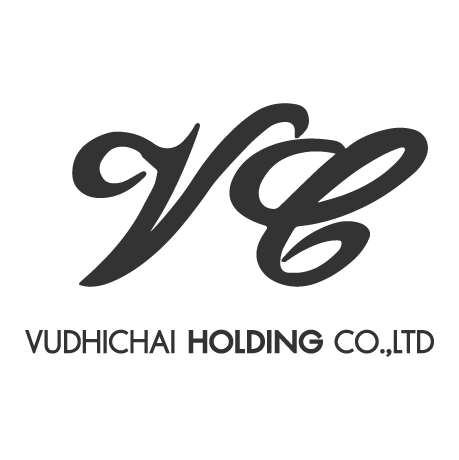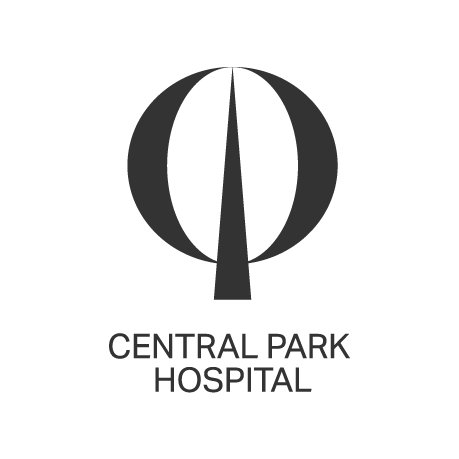 Established in 1967 and consisted of 3 companies, encompassing all aspects and services of construction material industry.
With 30 years of experience, design and construct numbers of high-quality residential projects.
Dominate Thailand's food business for more than 40 years as leader in rice manufacturer and trader with international standard.